Last week, I covered the now simmering feud between Giada De Laurentiis and Nicole Kidman. It was pretty funny when they tried to cook together on The Ellen Show. In that story, I also mentioned that there was another celebrity-chef beef going down – apparently, Sandra Lee was very rude to Speaker Paul Ryan when they were both on the set of Fox & Friends a few weeks ago. Paul Ryan tried to join her on the cooking set and she basically told him to go away. Page Six reported the incident and I honestly thought they were trying to make a mountain out of a molehill, especially given that Sandra Lee is the official girlfriend of New York governor (and Democrat) Andrew Cuomo. But as it turns out, Sandra Lee really f–king hates Paul Ryan. Atta girl. She confirmed the story to Page Six and described her very specific hatred for Speaker Ryan.
After Page Six reported that Sandra Lee kicked House Speaker Paul Ryan out of her TV kitchen — she told us on Friday that she "cannot stomach" the pol.
"At first what occurred to me is that we are both from Wisconsin," Lee told us after our report that she, the girlfriend of Gov. Andrew Cuomo, refused to let Ryan join her cooking segment on Fox News. "And I realized he is the one thing from Wisconsin that I cannot tolerate or stomach. I just do not stand for anything he stands for. I was so angry I was shaking, and I never had that experience before in my life or on any show. I love 'Fox & Friends.' That was the only time that happened to me. I do not get angry for too long. He left the set, and I was back to Sandra Lee."
A source had told Page Six that "Ryan was on the segment before Sandra, and the hosts asked him to hang around for Sandra's cooking feature . . . But in the break before her demo, she said to Ryan and some others there, 'I need you to go away so I can collect my thoughts, prepare, and get ready for the segment.' "
Lee told us at the Breast Cancer Research Foundation's Hot Pink Party, "I have been really surprised about the reaction . . . I think it is because I have never stated my opinion. Just because I chose not to state my opinion does not mean I do not have one. When it comes to health care or childhood hunger issues, I am not going to be quiet, tolerant or silent about my experiences or my convictions."
[From Page Six]
Word. I mean, I hate Paul Ryan for so many reasons, I probably wouldn't be able to narrow it down in an interview situation. But Sandra Lee was able to focus her revulsion on how Speaker Ryan has always dreamed of starving schoolchildren and killing off the poor and infirm. I hope Sandra Lee becomes much more politically active!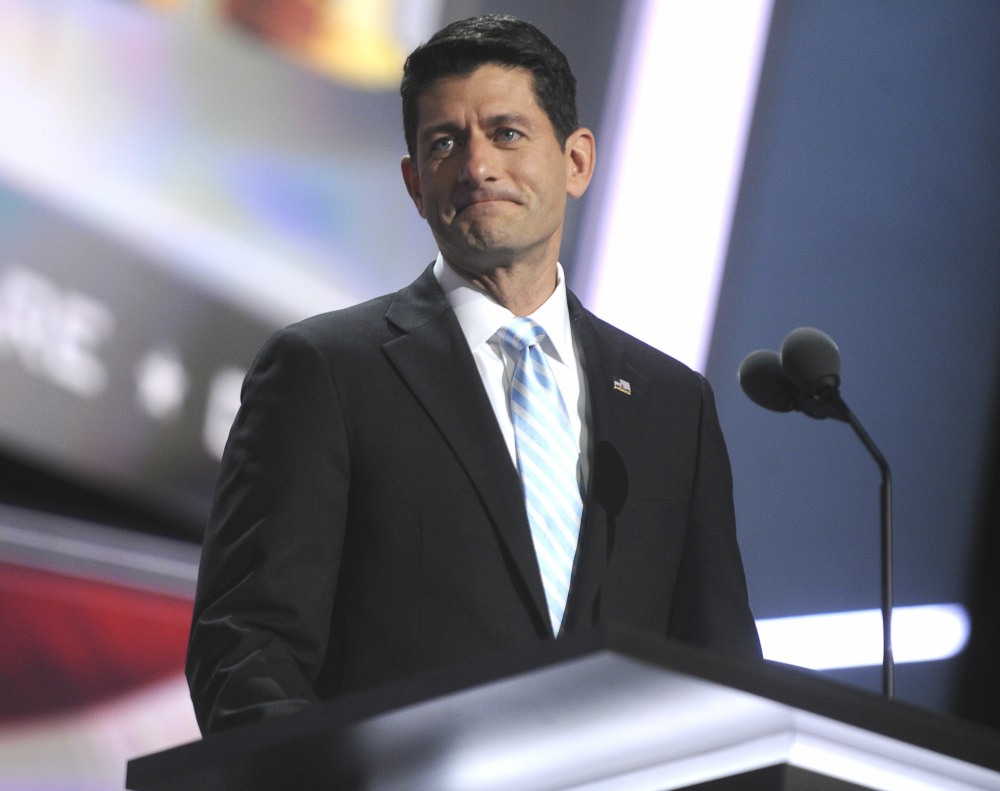 Photos courtesy of WENN.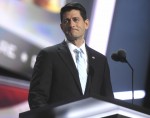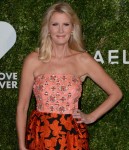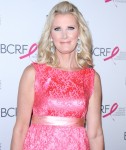 Article by [author-name] (c) Cele|bitchy - Read full story here.