Note: there are so many photos of the Duke and Duchess of Cambridge in Paris, I'm splitting up the pics in several different posts.
Here are some photos of William and Kate in Paris for their whirlwind "soft power" two-day trip. The point of the trip was not to put William in a room and have him try to negotiate some trade deals post-Brexit. No, the point is that Will and Kate are getting sent to various European countries to show that Great Britain still has a lot of power, even if it's just symbolic. I haven't read any French coverage (because I don't speak French, sacrebleu) but their trip seemed to go well, and they made sure that they were out and about, doing a lot of different things over the course of 36 hours. There were worries that Will & Kate would be booed by pro-EU French people – seriously, that was a concern – but I don't think the French cared enough to boo them at all.
These photos are from some of their activities on Saturday. They visited the Musee d'Orsay. They met with survivors from the Bataclan terrorist attack and the Nice terrorist attack. They did a photo-op in front of the Eiffel Tower. Then Kate changed clothes and they went to the Wales vs France rugby match. She repeated a red Carolina Herrera coat for the rugby game – we saw this coat during the Cambridges' Canadian tour last year. She wore the coat to "match" the Mounties. In this situation, I suspect she wore red for Wales.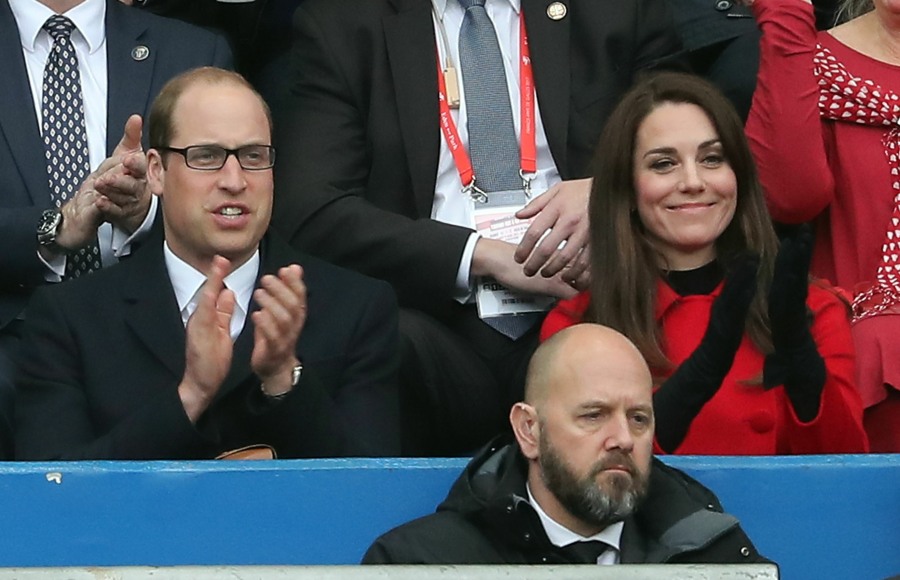 For much of Saturday, Kate wore head-to-toe Chanel, in what I believe was her first time wearing anything designed by Karl Lagerfeld? At first, I thought this was a two-piece suit, a full skirt with a fitted and cropped jacket. But it is not. It's a coatdress. What I always think about Kate's preference for coatdresses – especially when she leave the coat on while inside – is that it leaves the impression that she's always on her way out the door or looking for a way to leave. That being said, it's nice to see her in something like this. While I find the skirt to be verging on "too girlish," the fabric is heavy enough to ensure that there were no Marilyn Moments. I also enjoy these sleeves. I've seen a lot of love for Kate's Chanel accessories too – she's carrying a little Chanel Flap Bag, and there's a Chanel belt in the mix too. She's also wearing Cartier jewelry (another French label).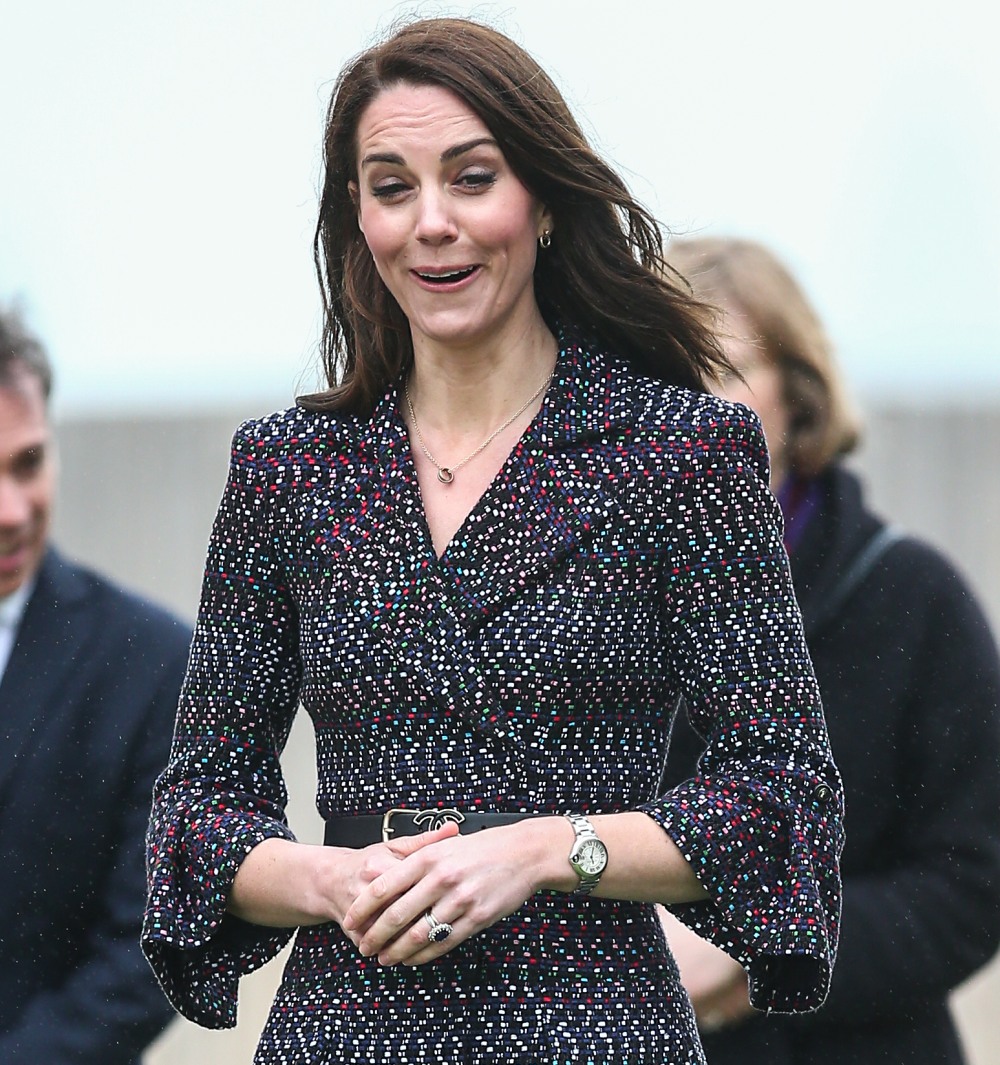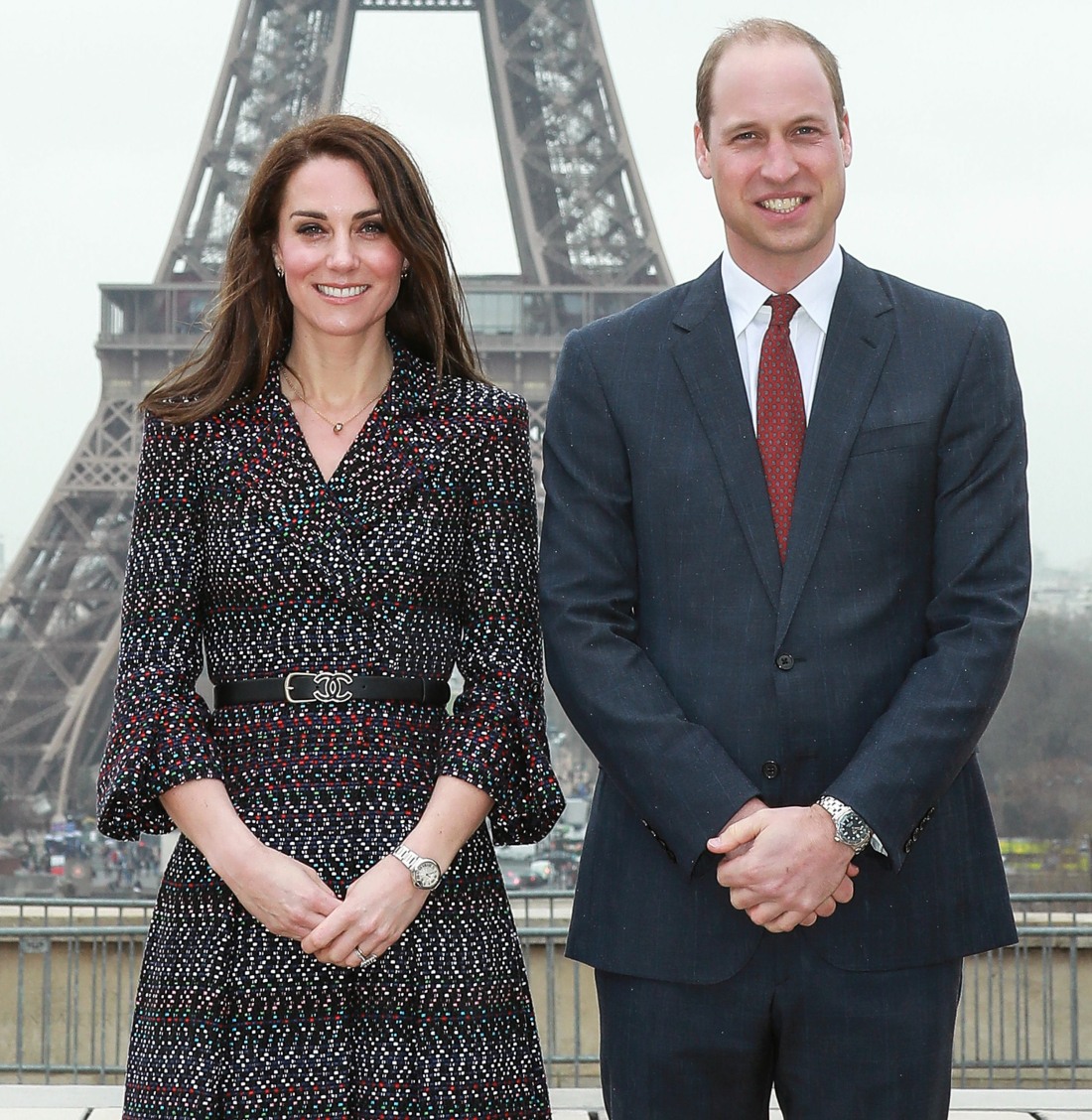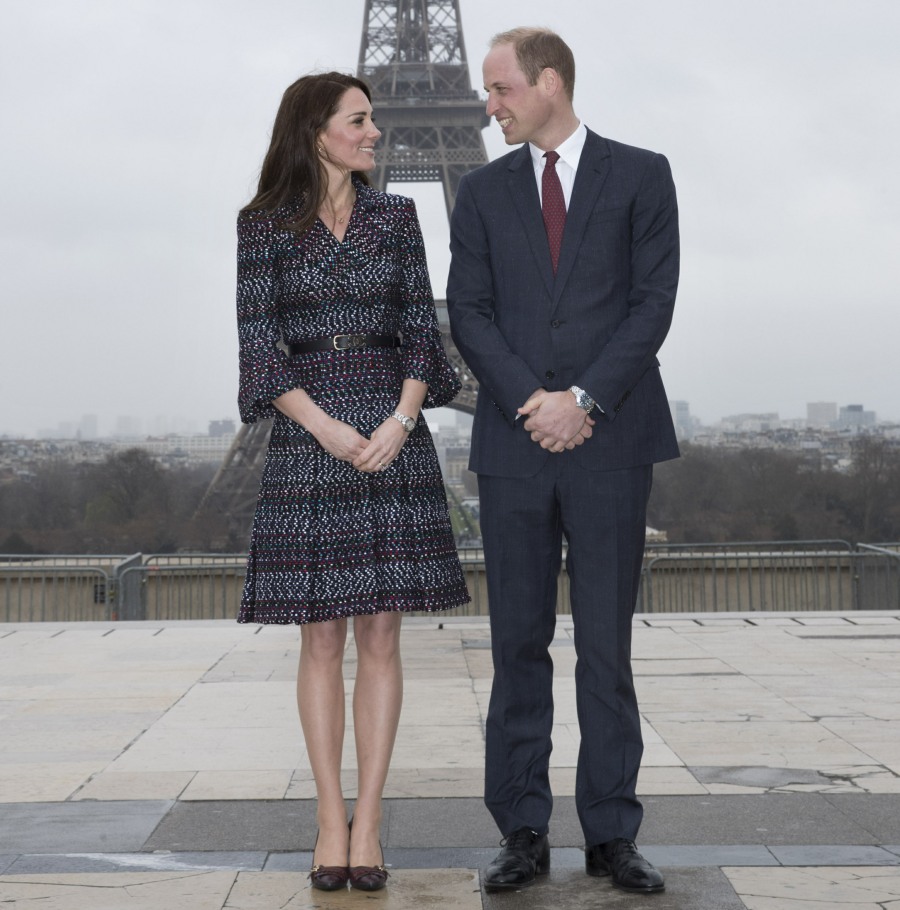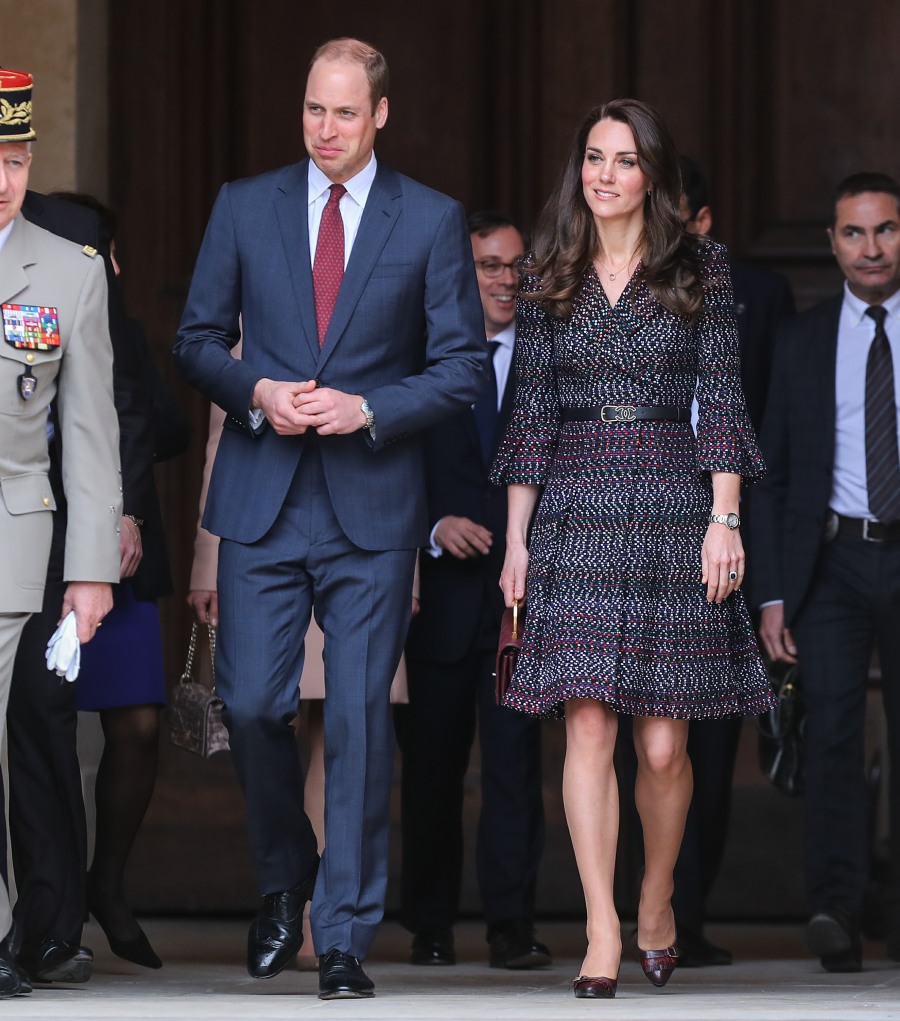 Photos courtesy of WENN, Fame/Flynet.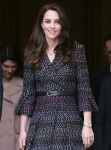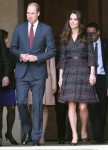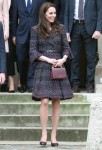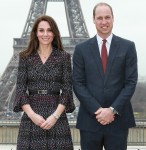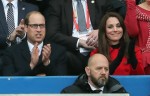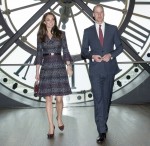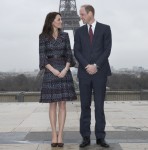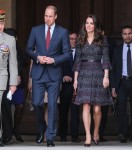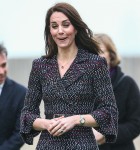 Article by [author-name] (c) Cele|bitchy - Read full story here.